AVIANET GmbH was founded in 2004 jointly by Arshad Mughal and AVIAREPS AG in Munich, Germany. This venture laid the foundation for our successful development and growth focusing on IT services and system integration. Under the leadership of Arshad Mughal, AVIANET has paid special attention to flexibility, value, innovation, diversification and above all, greater customer satisfaction.
Today, AVIANET is one of the leading digital IT & OT system integrator and managed service provider within Germany and around the globe – our service delivery footprint is available across 40 plus countries. AVIANET is developing, implementing and operating sophisticated IT & Digital solutions for customers globally.
The portfolio ranges from consulting, planning, installing and maintaining services to managing, monitoring and operating customer infrastructures through own Customer Service Centers. AVIANET's central business areas are Managed IT Services, Network Solutions, IT & OT Cyber Security, Application Delivery, Data Centre & Cloud Management and Digital Solutions & Transformation. If you would like more information on these aspects of our service offerings, feel free to take a look at avianet.aero.
AVIANET works closely with leading national and international manufacturers and integration partners to deliver right solutions to our customers.
In the area of promoting young talent, AVIANET cooperates with renowned German universities and continuously supervises multiple trainees and students.
Our Values
At AVIANET, in all our business activities we respect and appreciate our clients, colleagues and business partners. We help our clients achieve their objectives and as their IT partner, we are always ready to provide support. Our IT solutions are pragmatic, effective, tailored individually for each client and we always consider future developments across our offerings. Long-term financial sustainability is at the core of our everyday business and it also plays a major role in planning and implementing our client's projects. Lasting trusting relationships with clients and suppliers are pivotal element of our business success. We regard honesty, trust and a willingness to respond to criticism as extremely important values across our business.
Our Staff
The committed and extremely well-trained staff is the reason why we stand out and achieve our business excellence. AVIANET's highly qualified employees and certified technology experts are available to advise the client at every project phase and work closely with the client to find a solution for any challenge. AVIANET is an attractive employer, as we invest in employee trainings and development on an ongoing basis and support equal opportunities principles. For some years, AVIANET has been collaborating closely with several German universities to encourage talented IT students to work and gain experience during their studies and to complete their mandatory industrial apprenticeships and thesis work. Over 80 percent of our trainees are taken on full-time when their training contract ends. We promote employee health with a number of sport-based schemes including subsidised fitness centre memberships. This positive working environment is reflected in very low staff turnover resulting in many employees staying with us for over 10 years.
Our Partners
AVIANET's extensive and well-balanced portfolio is a combination of solutions from established market leaders with newly released innovative technologies. This means that we are able to develop vendor-independent solutions which are future proof and tailored precisely to our clients' specific requirements. With all our partners, we try to achieve top partner status and above-average certification levels so that we can provide the best possible support across the IT & digital domain.
Our Clients
Our long-term client relationships are based on two strong pillars – mutual trust and respect. As your partner and on your behalf, we will develop cost-effective, secure, tailored IT and digital solutions that optimally map your current and future requirements. Driven by our strong technical skills and understanding of processes, we will support you from the initial idea to successful implementation – and beyond. In doing so, we ensure there is full transparency at every project phase and compliancy with your requirements in terms of quality, time and budget, so that we lay the foundations for a long-lasting, constructive relationship.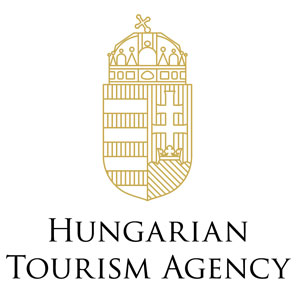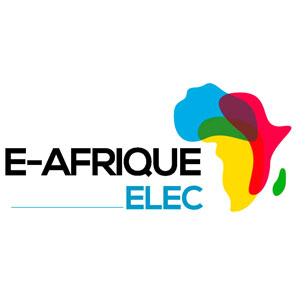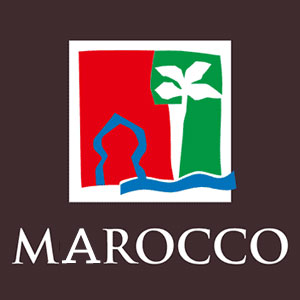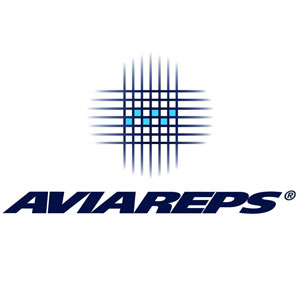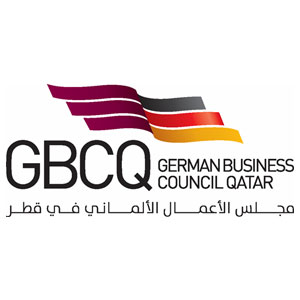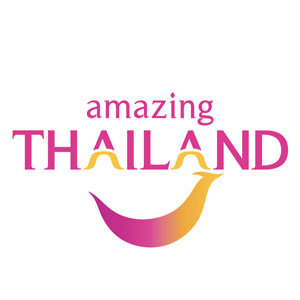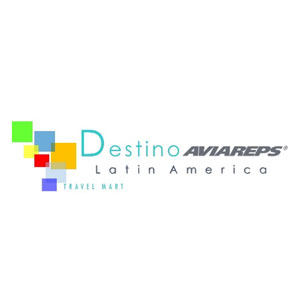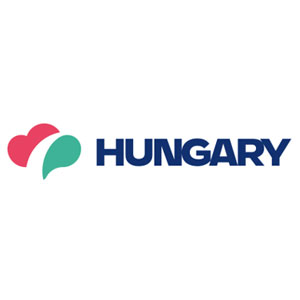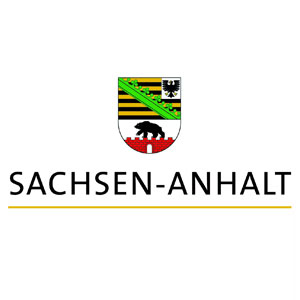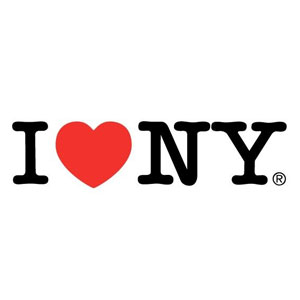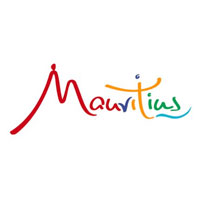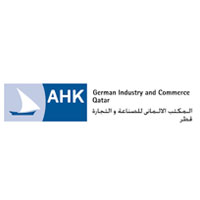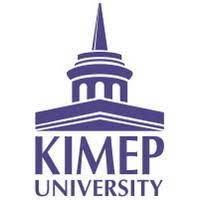 Why do we do it?
In today's fast-paced world, it can be difficult to organize, plan and execute on site events for a bigger audience. Especially, in the last few years with travel restrictions and group gathering limitations we have provided support to our customers to use our innovations for their events.
That is one of the reason why we developed Virtual Event Platforms (VEPs), which make it easy, convenient and enjoyable for organizations to create and manage events for an unlimited number of participants. To add, we are committed to sustainability, you can be assured that your event will have a positive impact on the environment. With VEP, there is no need for paper, travel, or food waste – making it a truly green solution.
How do we do it?
AVIANET offers internally developed Virtual Event Platform (VEP) that is available in two flavours, namely 2D VEP and 3D VEP. They are easy to use, customizable and they come with full technical support. With 2D VEP, 3D VEP and Webcasts you can create amazing events and long lasting experiences.
Both VEP and Webcasts make planning events fast and easy by letting you build your own custom events. The products were designed in such way to deliver more personalized experiences and value to your customers, clients and stakeholders.
The adaptability of the products lies in adjustment to any event type (conferences, exhibitions, trade shows, open days and more) and any organization, institution, non-profit organizations and businesses.
Virtual Events Platforms encourage organizations to create, launch and manage events online. From landing pages, uploading materials, registration management to the event launching, AVIANET is a one-stop solution for all your virtual event needs.
Interactive and fully immersive virtual events that are high-quality, exceptionally engaging, easy to use, fully customizable and create long lasting experience.
An unlimited number of participants can use the platform simultaneously, ensuring the best experience for the largest audience possible.
Guidance and support through all stages of the event (pre-event, during the event and after-event support).
A powerful yet simple user interface that is easy for users to navigate.
Sustainable option to organize and host virtual events while being cost efficient and respectful to time management.
Professional quality and unique features including the ability to share all types of materials, record the event, edit, embed and share your events.
AVIANET is an engaging, flexible, sustainable and simply managed Virtual Event Platform for businesses of all sizes
As a unique platform with a Hi-Tech approach for any professional collaboration and communication, Virtual Event Platforms enable companies, institutions and organizations to cooperate and network online using real-time video and audio.
AVIANET VEP is designed to be easy-to-use, engaging and is built upon an extensive and robust content management system. Our company creates stunning interactive virtual events and webcasts to help businesses grow.
When you would like to host a virtual event, we can make it happen. You have our full support from the beginning to the end.
With us you can organize and create any kind of an event and it will be accessible from anywhere in the world
Ready to take the next step?
Schedule a free demo and let us help you create your next event!