Information you did not know you needed
If you are asking questions as: What is VEP? How do I organize a virtual event? What is the difference between 2D VEP and 3D VEP? Is VEP same as virtual event? What is a Webcast? What are the newest trends in organizing virtual events?, and you need more clarity, then keep on reading our regularly posted blogs.
For newcomers and virtual event experts, we are posting content that is easily understood and sharing more technical information about the industry. With our regularly posted blogs we are offering content worth your time. We are delivering professional opinions, providing advice and answering to most common questions and misconceptions about Virtual Event Platforms and the industry.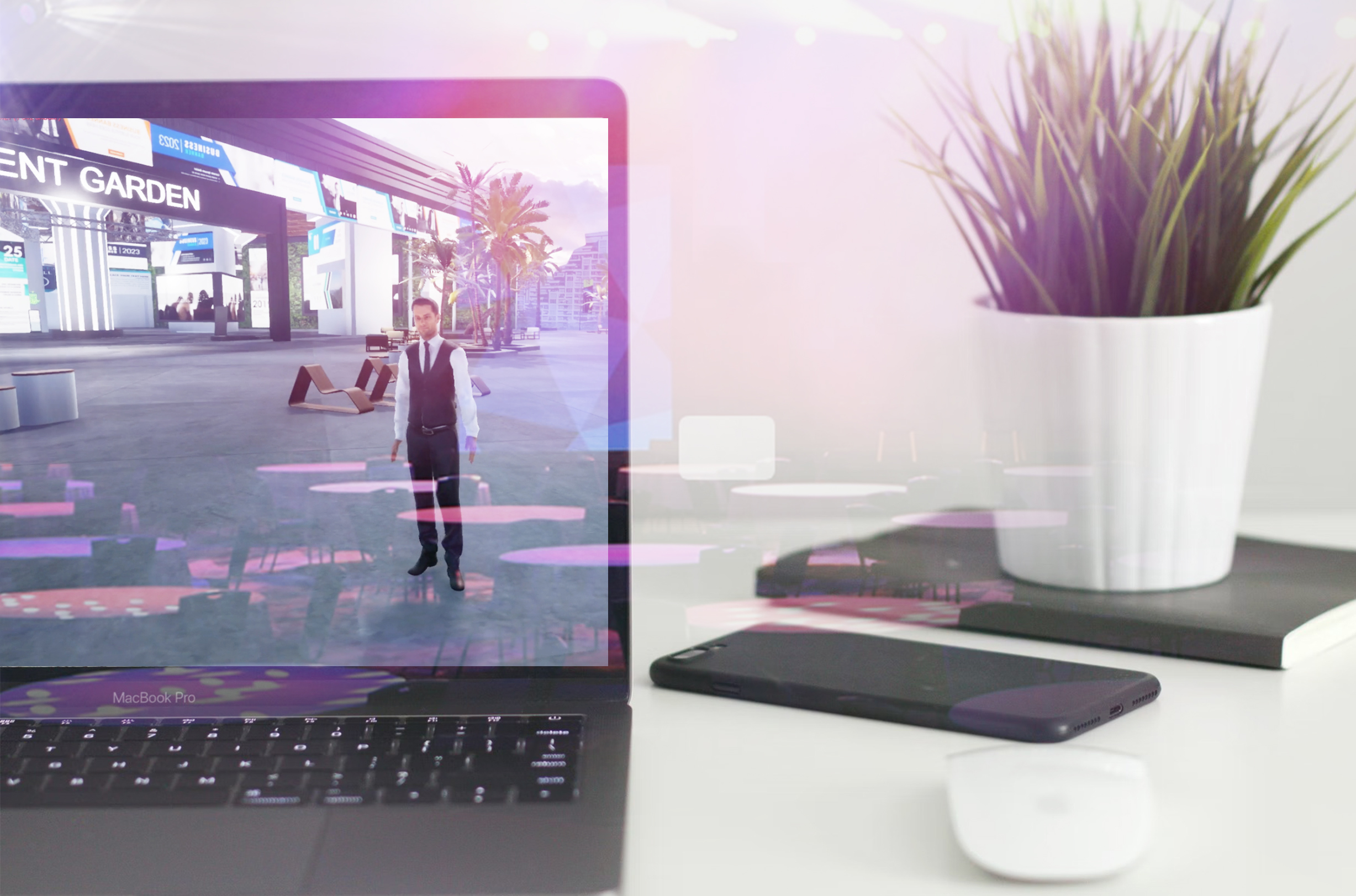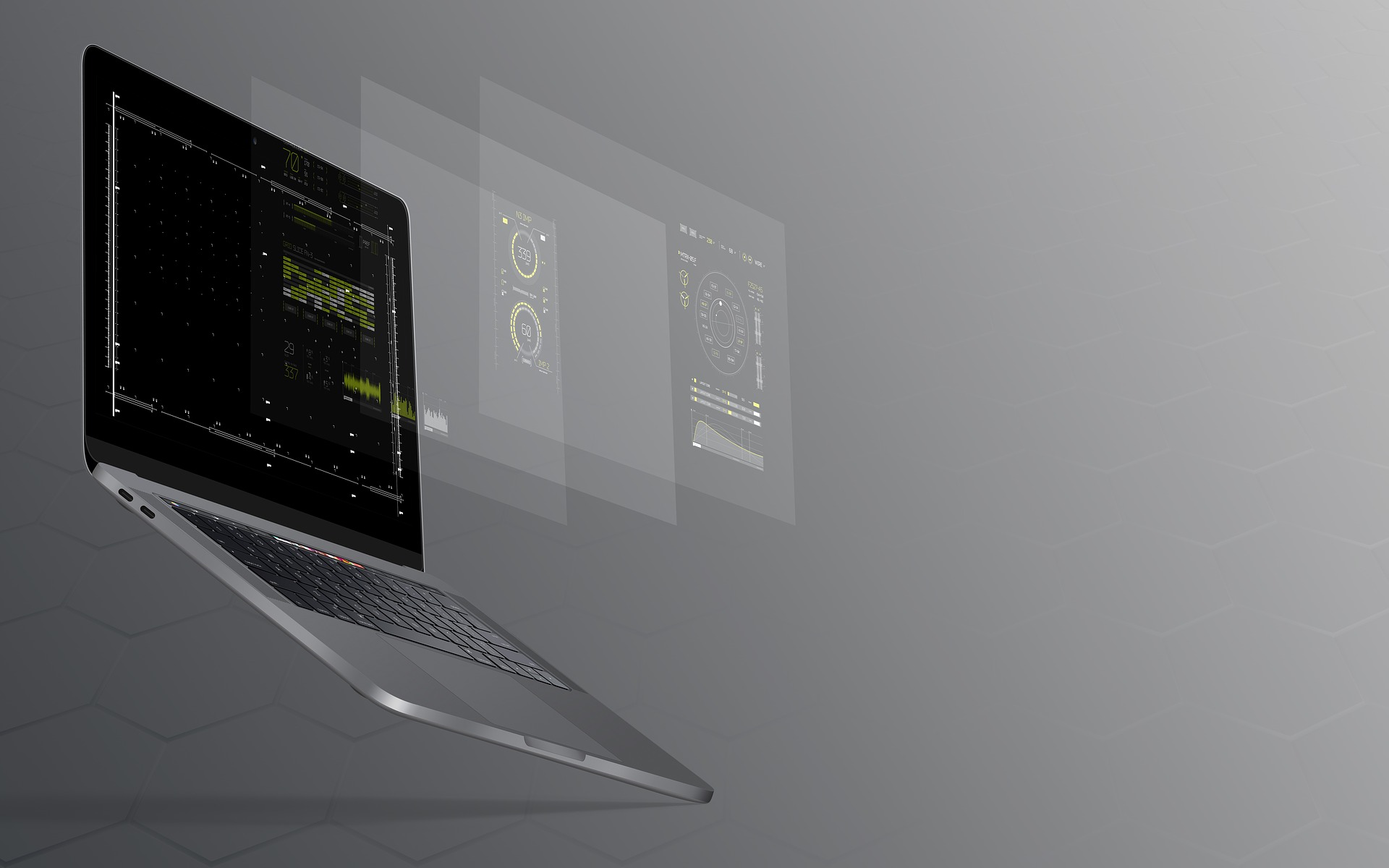 Want more?
Check out our services!
Still have questions and need more information?
Reach out to AVIANET's team and find the answers!