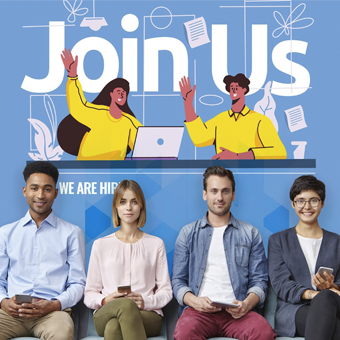 University Job Fair for students
Almost all students want to get employed by a good company during their studies and of course afterwards. Nowadays, for universities to get recognized among their competition they need to help their students with their future endeavors.
Still have questions and need more information?
Reach out to AVIANET's team and find the answers!