THE VIRTUAL EVENT PLATFORM: BRIDGING THE GAP BETWEEN TECHNOLOGY AND COMMUNICATION
Looking for a unique way to hold your next event?  AVIANET has the ideal solution – the Virtual Event Platform (VEP). This innovative platform enables businesses, organizations and institutions to hold virtual events that are engaging and productive for professionals with different backgrounds. Attendees can participate from any location, at any time and have all the necessary data available on their screens.
The VEP is a powerful communication tool that combines the best of different technologies such as web and telepresence-based conferencing, live broadcasting and webcasting into one platform. Hold your next event with ease using the unique service from AVIANET.
AVIANET VEP FOR A NEW ERA OF PROFESSIONAL COMMUNICATION AND NETWORKING
Virtual Event Platform 2D
You're tired of spending hours on creating and hosting your own 2D virtual events. You've tried using another platform before, but it never worked for you!
Imagine having a platform that allows you to create and host stunning 2D virtual events with customizable modules and live technical support. AVIANET's platform is easy-to-use and affordable so you can focus on what matters most – your business and your clients.
Create stunning 2D virtual events with AVIANET's powerful yet simple-to-use platform. Our virtual environment offers the best value in the industry by providing high-quality graphics, animation effects, social media integration and more.
Create dynamic virtual events using AVIANET platform. Our platform offers a new way to engage participants by displaying information in innovative ways they've never seen before!
Virtual Event Platform 3D
If you are looking for a modern and innovative way to take your events to the next level, then look no further than AVIANET's 3D Virtual Event Platform.
This cutting-edge technology will create a whole new experience for exhibitors, speakers and attendees while transporting them into a world of endless possibilities.
With just a few clicks, you can set up your avatar and explore many different facets of the virtual event world.
Whether you're looking to engage with other attendees or to get an up-close view of the exhibits, the 3D Virtual Event Platform has something for everyone.
Plus, with its intuitive and user-friendly interface, anyone can easily navigate their way around the virtual event space.
Overview of all modules for virtual event platforms
HOLD VIRTUAL EVENTS WITH THE POWER OF AVIANET
The 2D and 3D Virtual Event Platforms (VEP) enable businesses to hold virtual events, which are cost-effective and convenient.

The platforms offer professionals, from different backgrounds, the opportunity to attend an event from any location at any time.

The service combines the power of different communication technologies such as web and telepresence-based conferencing, live broadcasting and webcasting in one platform.

The VEP is a unique product that meets the needs of all businesses and organizations.

Our platforms are used by marketing agencies and Business to Business (B2B), Business to Consumer (B2C), Educational Institutions and Entertainment companies worldwide.
Our Clients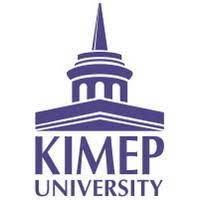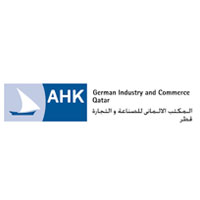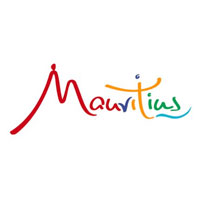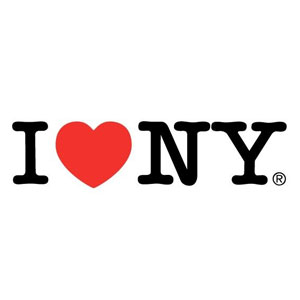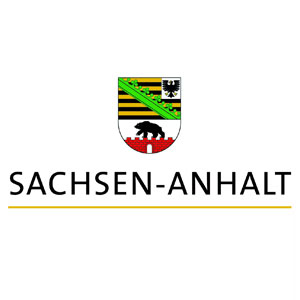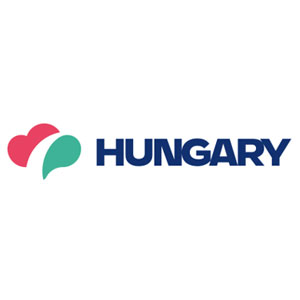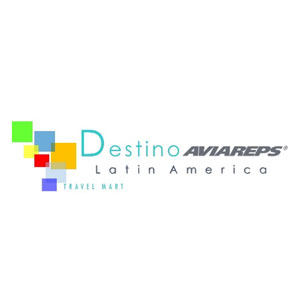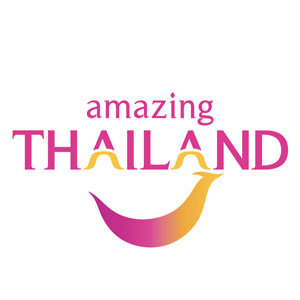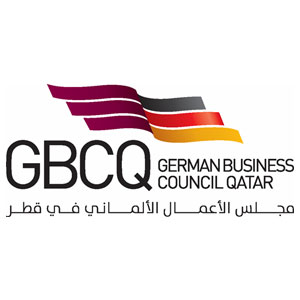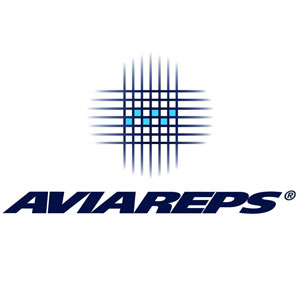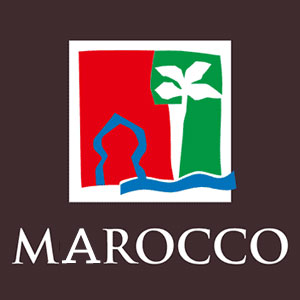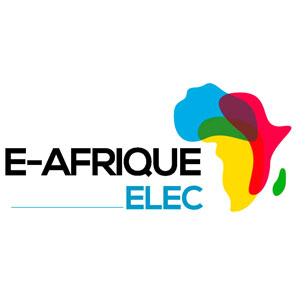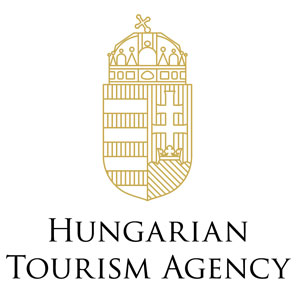 "
AVIANET Virtual Event Platform 2D is very user-friendly and corresponded to all needs.
Marta Y.
German Sports Delegation
"
Very user friendly and easy accessible platform with nice and captivating graphic. All the sections of the event were clearly identified and easy to reach/access. The chat function has been very helpful in order to keep contacts with other exhibitors and attendees.
Ida B.
Mauritius Tourism Promotion Authority Roadshow
"
Easy to use platform with useful features and nice layout
I really like the platform and i was guided by the team through all of the actions. Easy to set up an event and register exhibitors and users. I could do most of it by myself.
Mia H.
WorkshopVisitmorocco
"
Fits expectations of the Co. willing to do its events via PC
Its features and functionality! You can do personal phone calls to the participants
Natalya M.
KIMEP Open House Day
"
The tourism and aviation industry has been one of those hit the hardest by the Corona crisis. With restrictions in place preventing us to see our partners face-to-face, we switched to conducting trade fairs, workshops and exhibitions via platforms such as the VEP. We have had very positive feedback from our clients.
"
Innovation and reliability are the two characteristics that define AVIANET. They believe in 'Digital Delight' of customers and their digital solutions including Predictive Maintenance and Incident/Crisis Management are not only innovative but unique in our eco-system of partner solutions. I have known AVIANET for several years and they have always delivered on time and on quality.
Read more
Arsalan Minhas
Regional Vice President EMEA Solution Engineering -Alfresco
"
Working with AVIANET has very much simplified our point to point connections, we are happy to be working together with an IT service provider that knows our industry requirements at best.
Claudio Buncamper
VP / Director marketing & Sales -Winair
"
AVIANET helps us getting the most out of the possible and offers a great customer service any time needed. We are very satisfied!
Lionel Sonny
Distribution Systems & Helpdesk Supervisor -Fly Asky
"
Thank you for the support you are giving us. We have found a trusted partner in AVIANET who has helped us a lot to strengthen our CRS performance!
Claude Hakizimana
Senior Manager IT -RwandAir
"
With AVIANET's experience and flexibility it is possible to constantly customize the diverse IT infrastructure services to our needs.
Hajarimino Rakotomanana
IT System Responsible -Air Madagascar
Contact Us Today to Learn More About How Our Virtual Event Platform (VEP) Can Benefit Your Business!