Managed Cloud and IT Infrastructure Solutions
Stay competitive and save costs
The standardization of IT, the ever-increasing adoption of the Internet, mobile platforms and social media, strong competition, and the frequent economic downturns are several trends supporting Cloud Computing. AVIANET helps you in being best prepared.
Apart from the financial benefits from Cloud, our A-Cloud Infrastructure Hosting Solutions allow you to design the virtualization policy of your enterprises' data and applications in a simple on-boarding and integration process.
Be part of it by choosing AVIANET.
For leading enterprises and government agencies, a move towards Cloud Computing is a serious matter. Our long track record of successfully servicing these sectors offers the required confidence and knowledge about your specific needs, which is vital for taking the right decisions regarding this challenging transformation of your IT Infrastructures.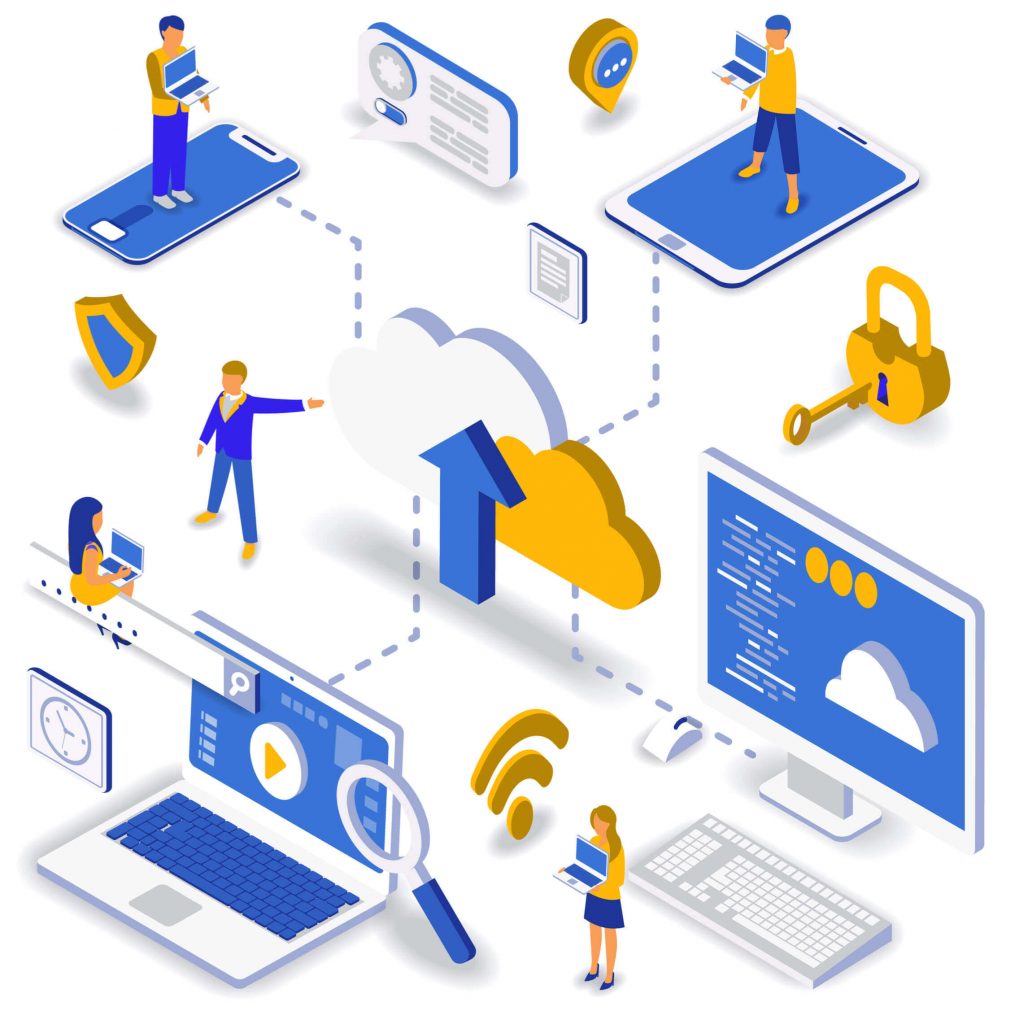 The Value of Our A-Cloud Services to Your Business
AVIANET can continually combine our A-Cloud services and solutions to create a customized collection of interconnected services. As a result, today's businesses can benefit from a virtual hosting environment, file sync & sharing, unified communications & collaboration, business continuity solutions, web-based email, and a wide variety of cloud-based tools to power daily operations and communicate with customers and colleagues.
Best of all, you don't have to take an all-or-nothing approach to your technology. Instead, AVIANET can progressively combine A-cloud solutions to create a customized collection of your interconnected technologies.
Financial
Lower TCO – costs track with usage
Includes one annual fail over test
Customer controlled over subscription
Operational
Dedicated team of DR experts
Network connectivity options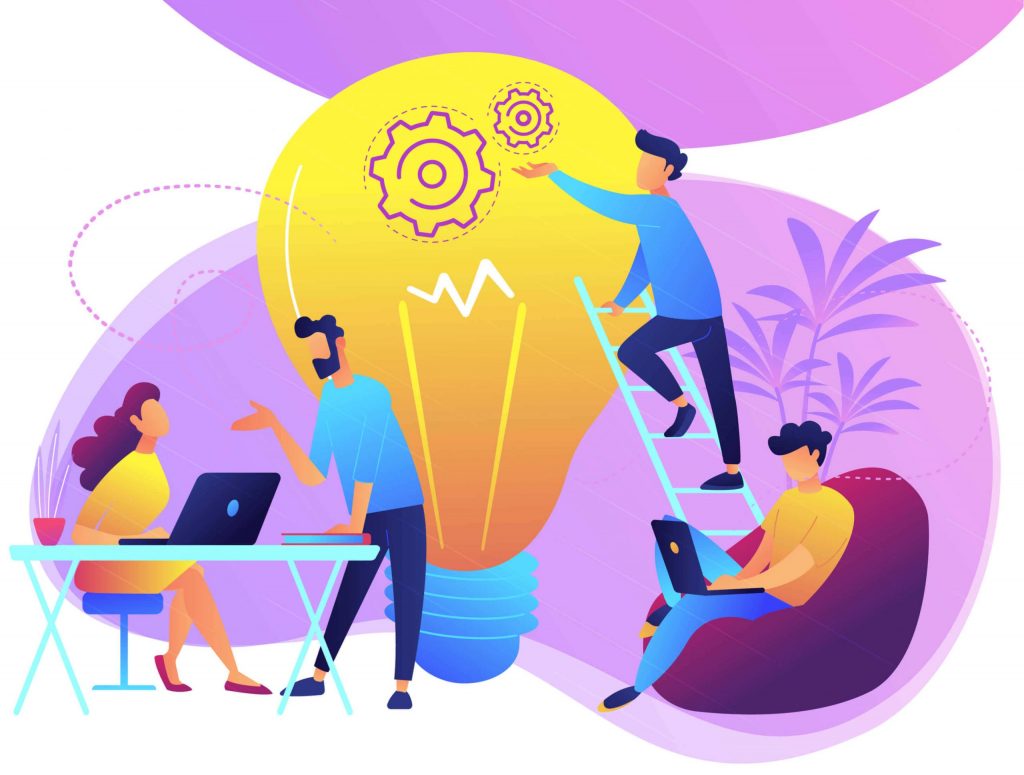 GET IN TOUCH WITH US FOR MORE DETAILS
Let's experience something greater together!