Do not concentrate on security threats – concentrate on your business.

AVIANET Managed Security Services help you to reduce risks and enhance security on premises and in the cloud.
Security threats can occur in different shapes and tastes and thus organizations often struggle with the complexity and evolvment of them. Our answer to those security challenges are the following services which can be mainly divided into three main categories:
1. Infrastructure Security Services
One crucial element of our Infrastructure Security Services is the Network Security Architecture Review because it is essential to know what is going on in your network. Finding loopholes in your infrastructure is the goal of AVIANET Infrastructure Security Services. We support you in ensuring that your infrastructure won't become a target for crime.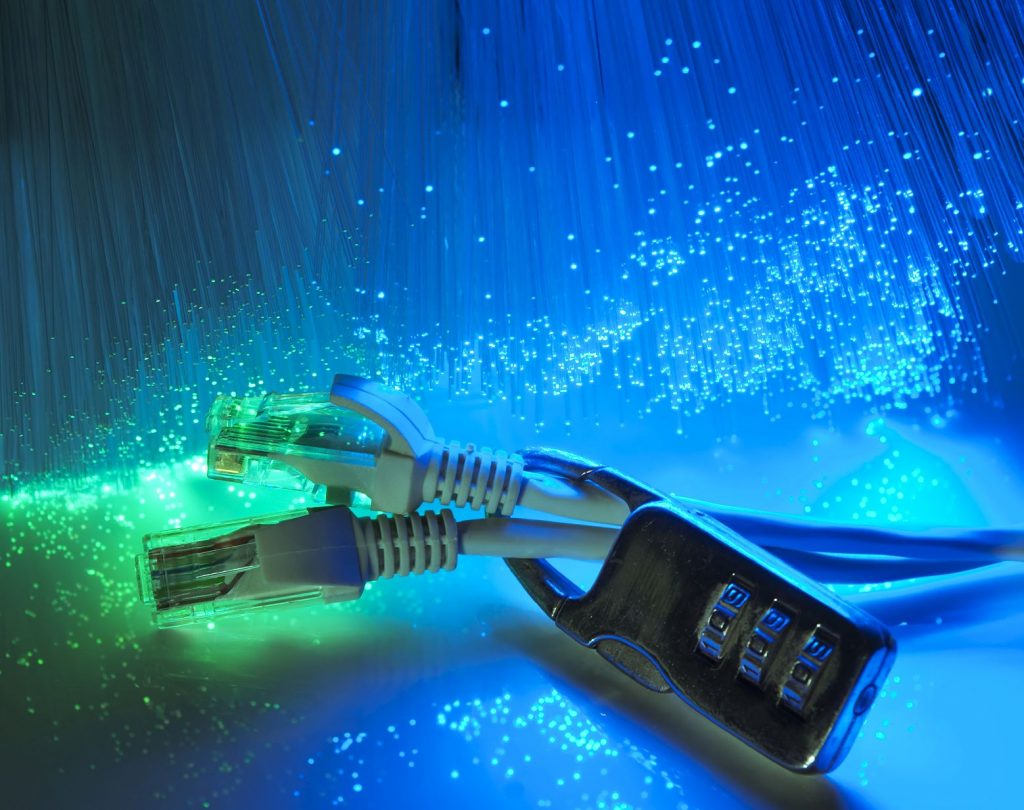 Key features of AVIANET Infrastructure Security Services include the following offerings:
Network Security Architecture Review
Threat and Vulnerability Services
2. Information Security Services
AVIANET Information Security Services supports you in running your business without struggling with security threats. In a fast developping business enviroment, steadily increasing amounts of data and applications can be a challenge. We help to classify and integrate those information into your business processes.
Our approach is customized: tailored to your needs and requirements. Your information security is our objective. We will help you to maintain a secure environment with ongoing assessments and programs.
Our Information Security Services focus on the following key areas:
Access Governance Assessment
Application Performance Testing
Threat and Vulnerability Services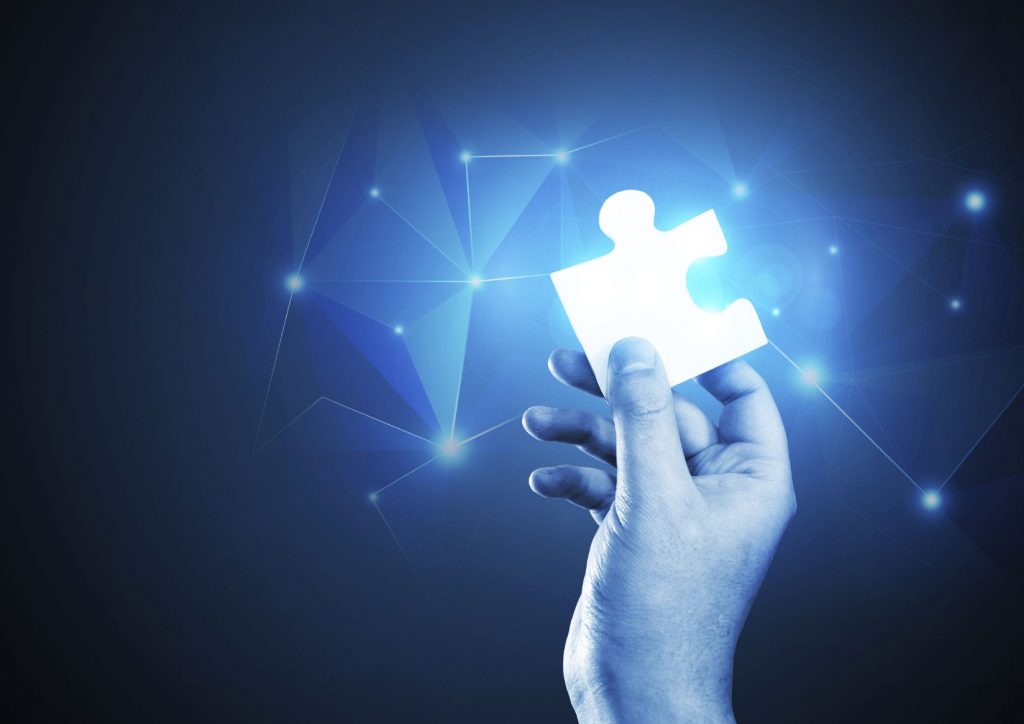 3. Risk and Compliance Services
AVIANET Risk and Compliance Services are services that go beyond our Infrastructure and Information Security Services. They help you in managing compliance initiatives and business risks. Nowadays, many organizations ask for becoming compliant with their guidelines. Often that is a time-consuming and challenging task. But AVIANET Risk and Compliance Services support you during the whole process.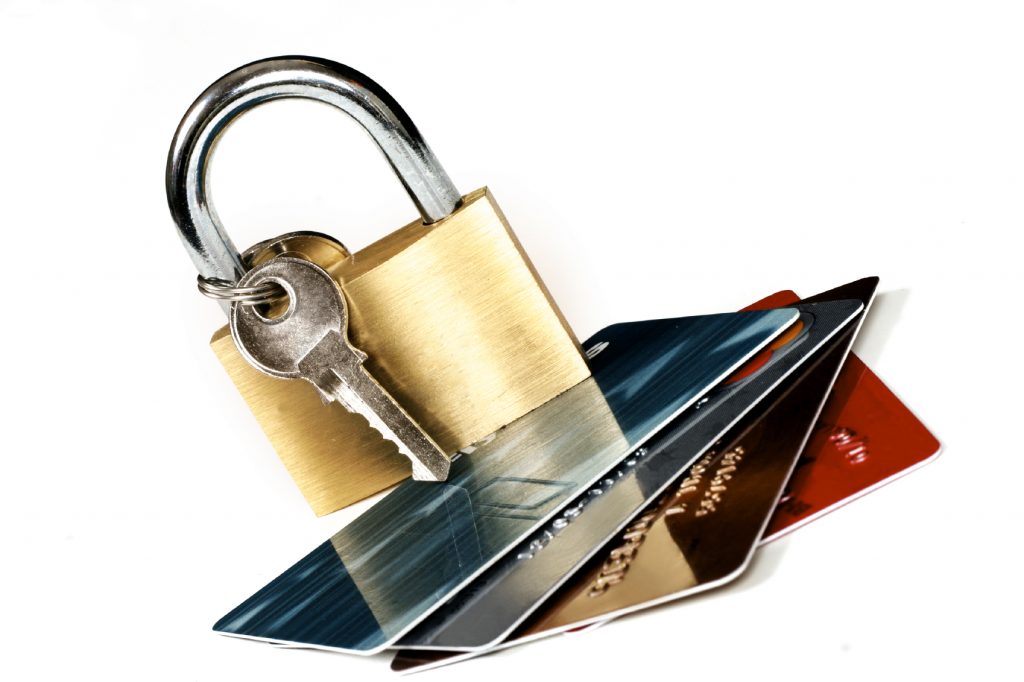 Through multiple compliance activities, including on-site assessments, self-assessment questionnaires, vulnerability scanning, penetration testing, and wireless analyzer reviews, you will also get an overview of the security status across your organization – helping identify other areas that may need improvement.
AVIANET Risk and Compliance Services include following offerings: 
Infrastructure Security Services
Get an overview of the security posture of your infrastructure
Show you loopholes in your infrastructure and demonstrate what can be stolen or damaged if left unchanged
Work in a secure environment by reviewing the security architecture design of your organization
Information Security Services
Ensure that your application delivers best performance
Identify information security risks occurring through Internet-driven traffic
Risk and Compliance Services
Cost-effective solution for demonstration compliance and identifying risks
Complexity-reducing activities for concentrating on business
Compliance certificates issued by independent third-party