What we do
Our Services
Your network and the applications demand a reliable global connectivity that must perform efficiently and consistently. Selecting the right partner to deliver, manage and support your global network is the key to lead the global competition.
Global IP Connectivity
Our customizable IP Connectivity Solutions enable innovative advancements to meet your organization's communications needs and improve business performance.
MPLS-Based Private IP Solutions
DSL/ Fiber based IP Solutions
Ethernet Connect IP Solutions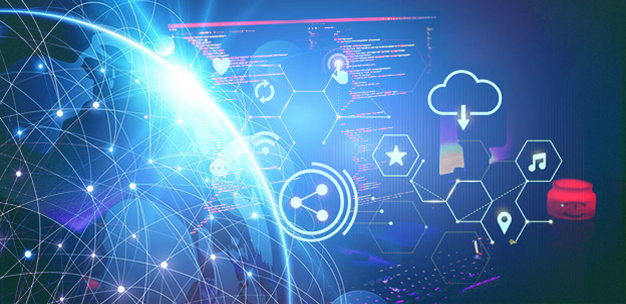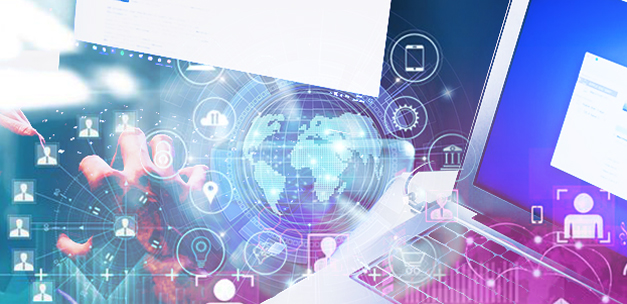 Network Management
AVIANET Network Services experts can:
Assess your network infrastructure
Measure the performance of your network assets
Design the business required network architecture
Implement your network strategy
Address the areas of risk
Create a plan for expansion and growth
Assist you to achieve the required level of network performance

Cost control
Data consolidation
Voice and video services through a single connection
Cost control

Exceptional Service
24-hour customer service
Advanced reporting capabilities
Competitive service level agreements (SLAs)

Flexibility
Different levels of control ranging:
Customer-managed
Project-related professional services
Fully outsourced network management

Expansive Reach
Enable your users to access the network from diverse locations around the globe.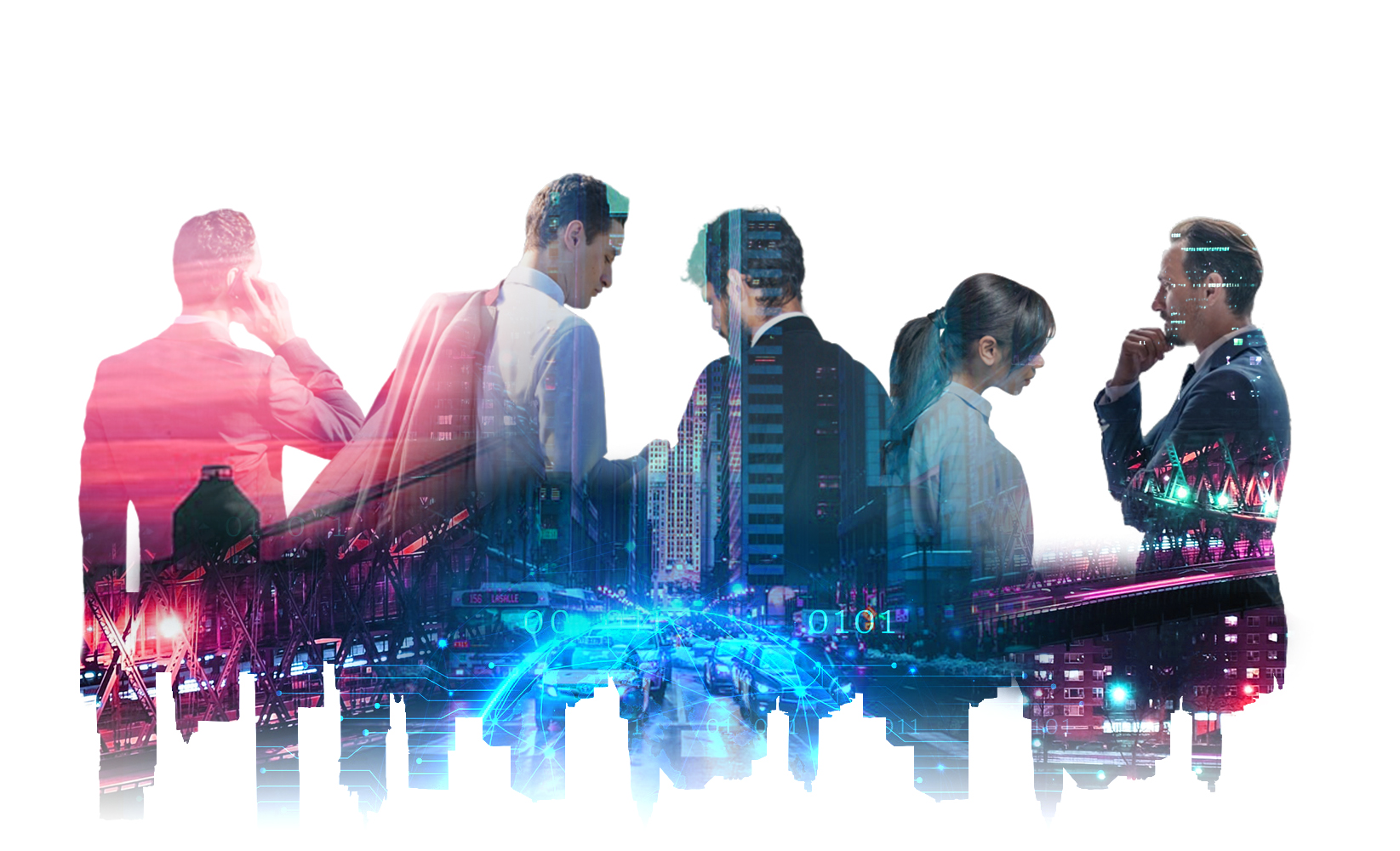 Get a quote and start a project
Let's make something cool together.